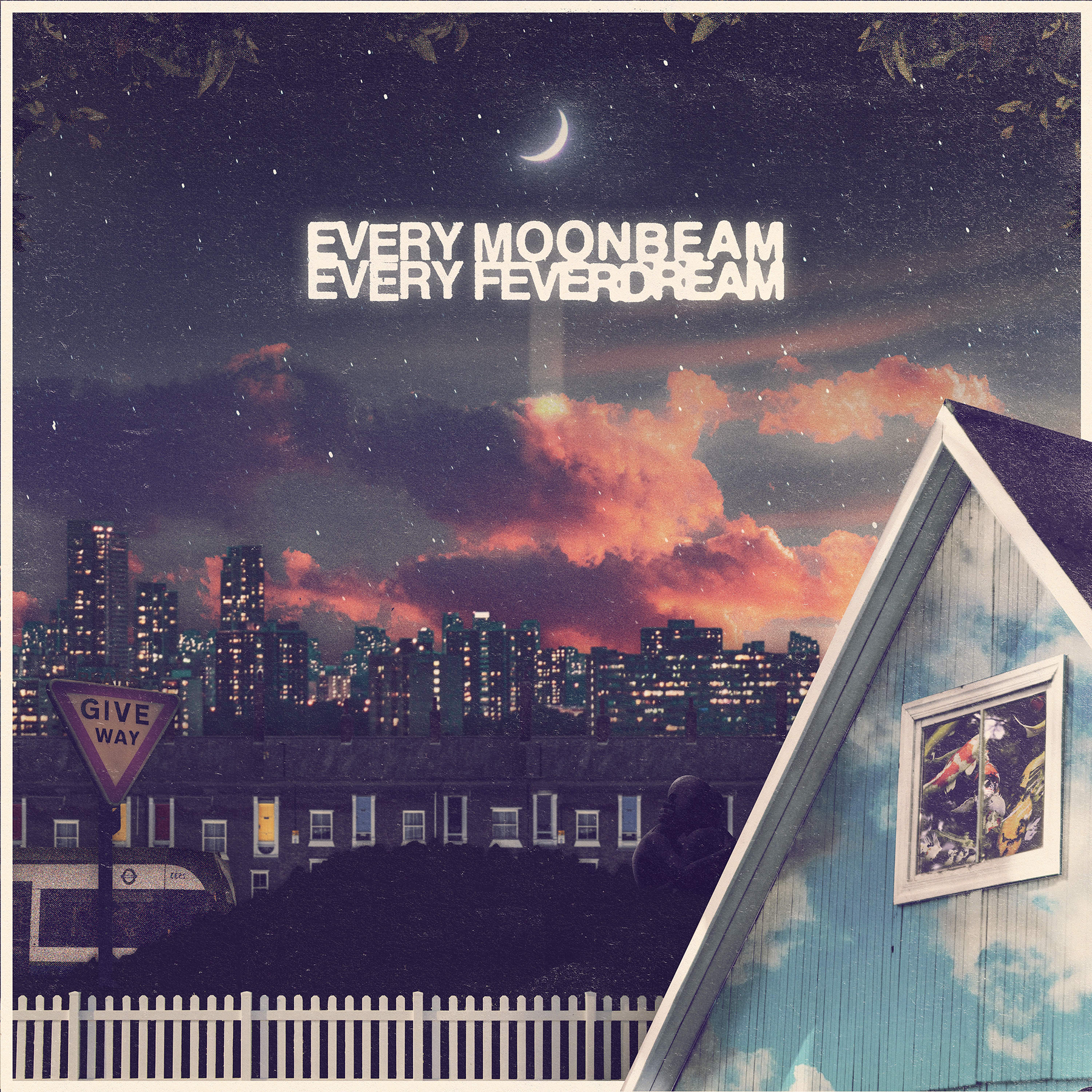 Bears In Trees - Every Moonbeam Every Feverdream (Pre-Order)
Size:
Black 12" w/Silk Screened B-Side
The hits just keep on coming from england's finest dirtbag boyband Bears In Trees
Tracklist:
Feel So Empty
Kind Love
Simply Won't Believe It
Doing This Again!
Pressing Info:
Cassette Tape /50
Black 12" w/Silk Screened B-Side /500
Please Note, this item is for PRE-ORDER! All items are expected to ship in MAY, 2023. *Any orders containing a "Pre-Order" item will ship together when the pre-order ships. Please make a separate order if you wish to receive non pre-order items before the pre-order ship date.*. Please allow 2-3 weeks for delivery.
For any questions about your order, please contact us here!
For a size guide on how this will fit click here.