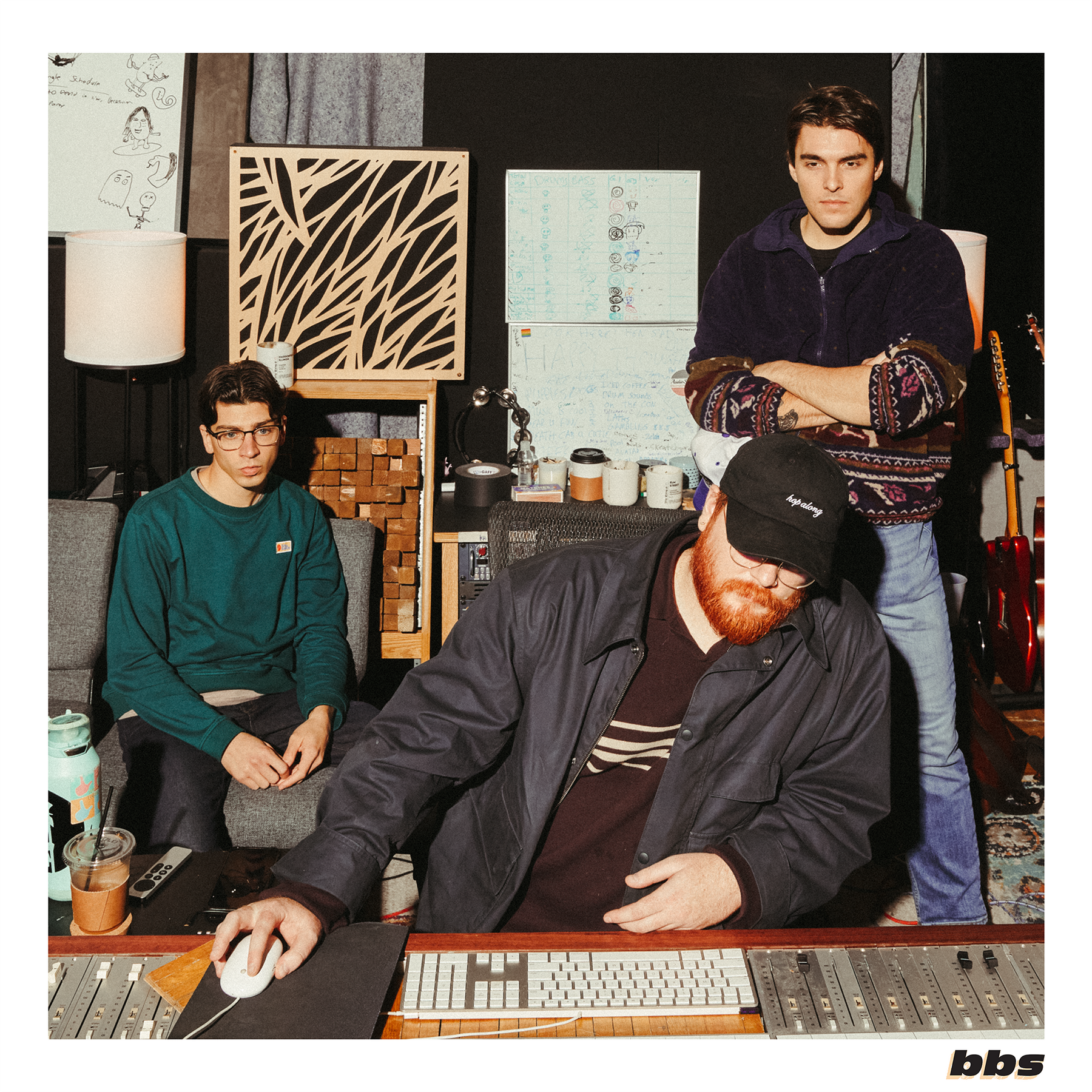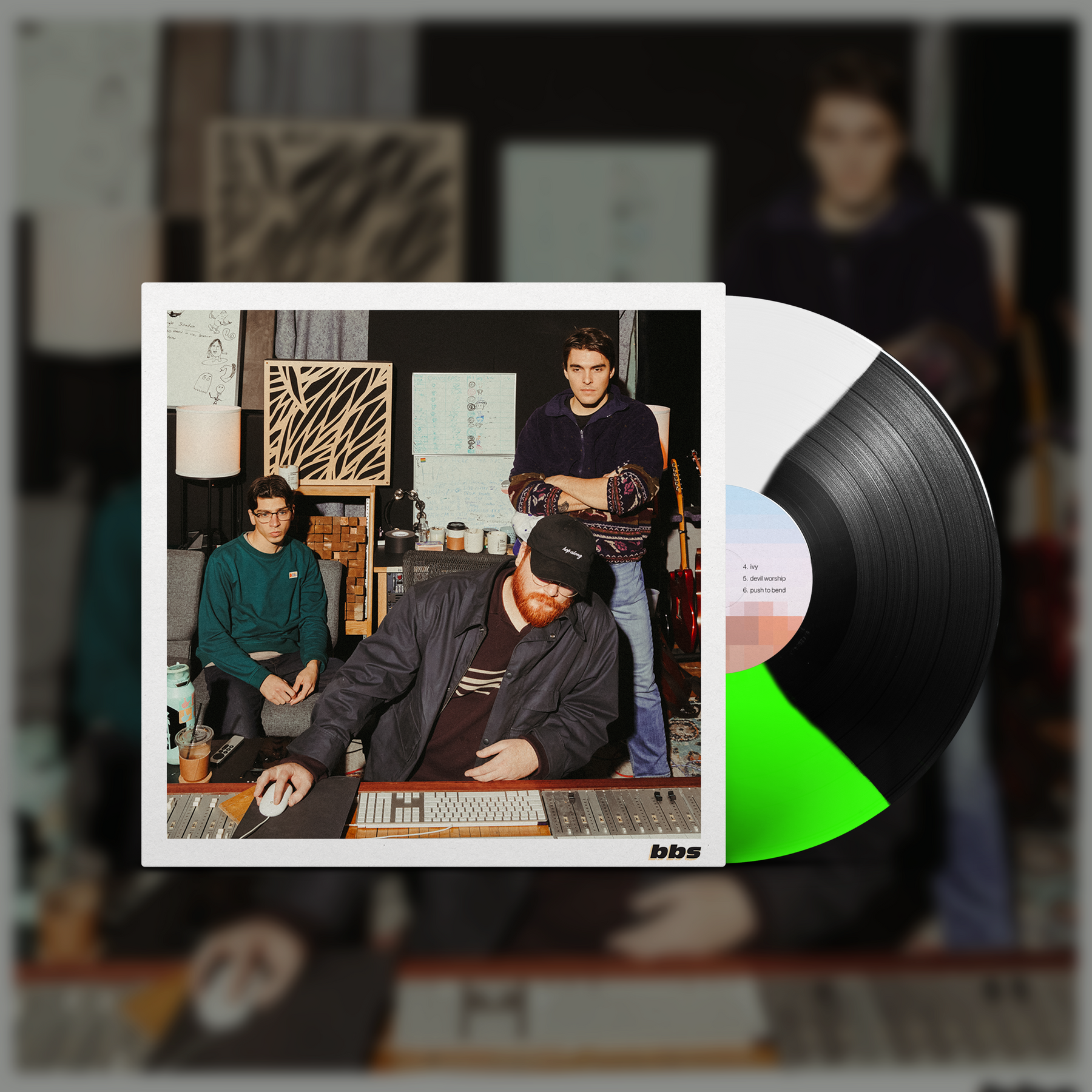 Bigger Better Sun - bbs (Pre-Order)
Size:
Green/Black/White Tricolor 12" Vinyl
Kind of like the episode of The Office where Michael Scott says if his new paper company goes under he'll just start another and another, except with songs and bands. There is a right of passage on Long Island to start a band in high school to escape dread but it turns out dread keeps coming and they don't know if they can stop now. Recording out of producer/guitarist Billy Mannino's Two Worlds Recording Studio, the band of 3 fixators take time to explore whatever genre they're into at the time, then apply and combine them on to bare bone sketches of songs. Usually on to the next before the first is finished, the band are in a constant state of flux. Their progress is almost never linear. Writing and recording ends on a note of reluctant acceptance rather than perfection. On to the next one.
Tracklist:
Grandma Nominated
Celebration Song
Block Party
Ivy
Devil Worship
Push to Bend
Tiny Room
Crash
Dream Boy
Postscript
Crushed
Things Changing
Gameshow Host
Pressing Info:
Green/Black/White Tricolor /250
Please Note, this item is for PRE-ORDER! All items are expected to ship by OCTOBER 6, 2023. *Any orders containing a "Pre-Order" item will ship together when the pre-order ships. Please make a separate order if you wish to receive non pre-order items before the pre-order ship date.*. Please allow 2-3 weeks for delivery.
For any questions about your order, please contact us here!