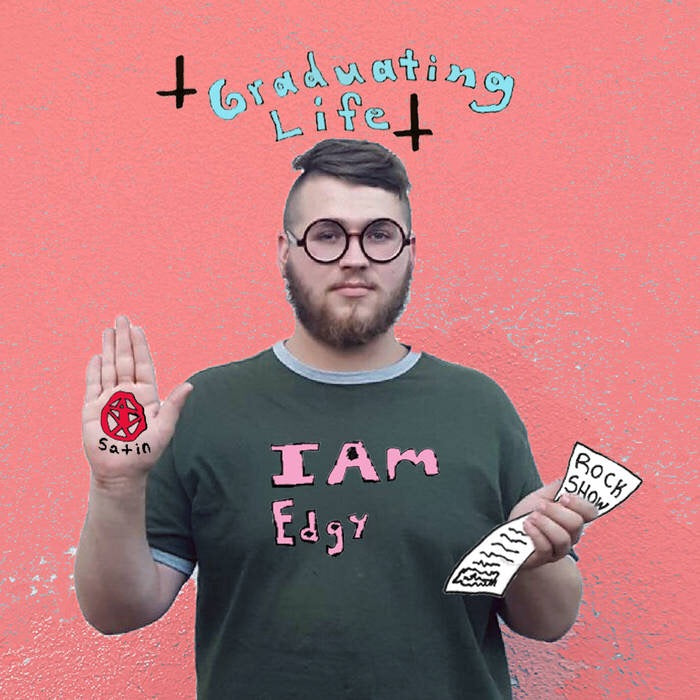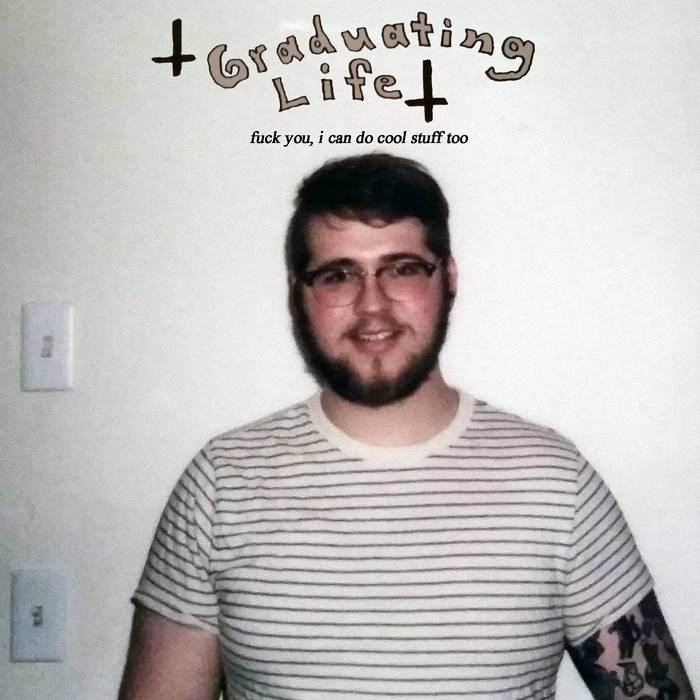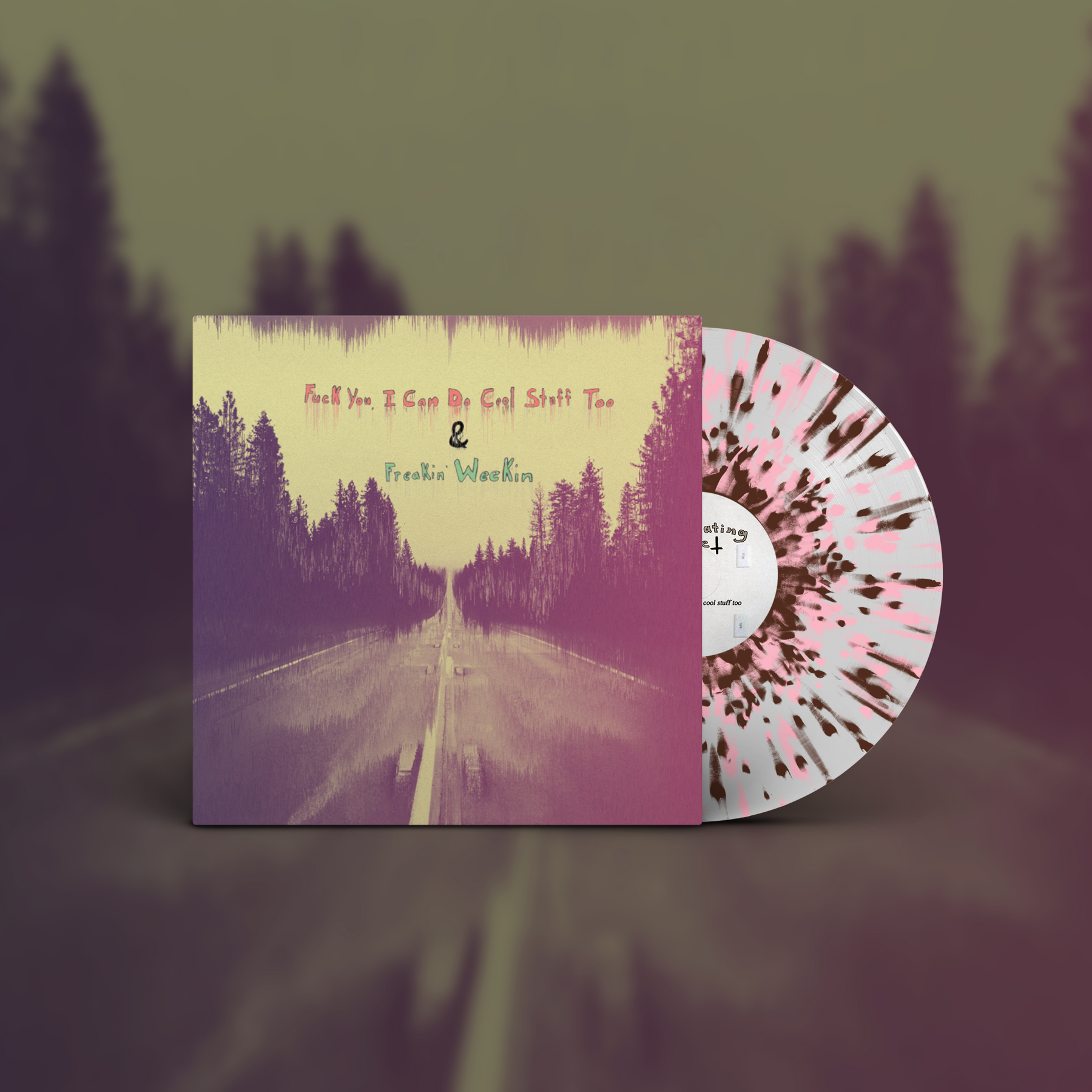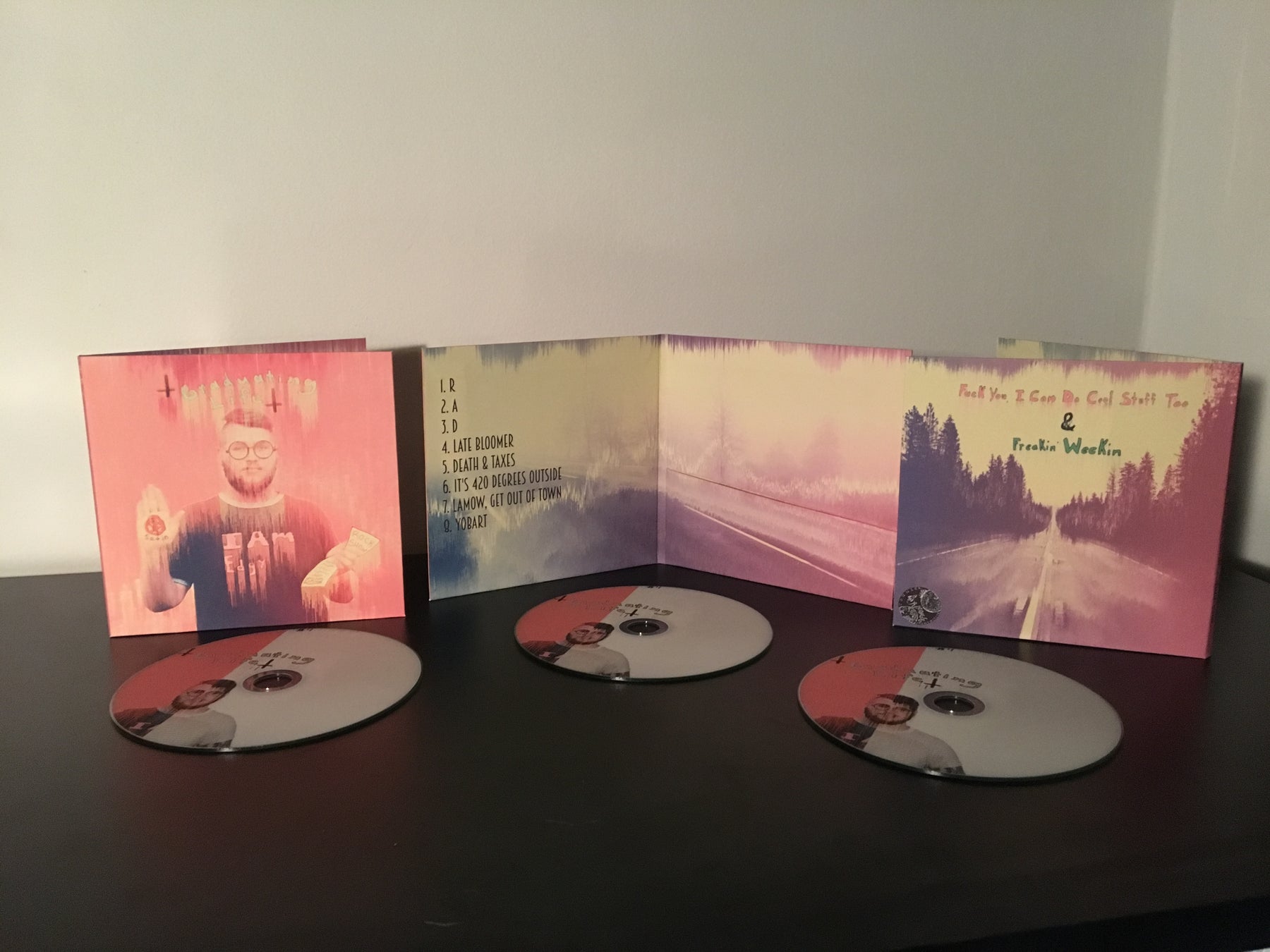 Graduating Life - Fuck You, I Can Do Cool Stuff Too + Freakin' Weekin'
Variant:
White w/ Pink & Brown Splatter Vinyl
A CI CLASSIC ON VINYL FOR THE VERY FIRST TIME! READY TO SHIP!!!!!
Graduating Life is here baby. This release features two EP's "Fuck You, I Can Do Cool Stuff Too" and "Freakin' Weekin'" combined on one compact disc. Dropping out of college to pursue music, undying love for his partner, and feelings of inadequacy and naitivity are all main components of what makes these heart-on-sleeve songs resonate over ridiculously good drumming and dynamic songwriting.
"You know you should have gone to college when ya had the chance / instead of playing in a band like a fucking kid / they all were right there's no way to make a living off this / you grew up in a world where you can't make a difference"
Fuck You, I Can Do Cool Stuff Too:
1. R
2. A
3. D
Freakin' Weekin':
4. Late Bloomer
5. Death & Taxes
6. It's 420 Degrees Outside
7. Lamow, Get Out of Town
8. Yobart
Pressing Information
50 Handmade CDs
White w/ Pink & Brown Splatter Vinyl /500