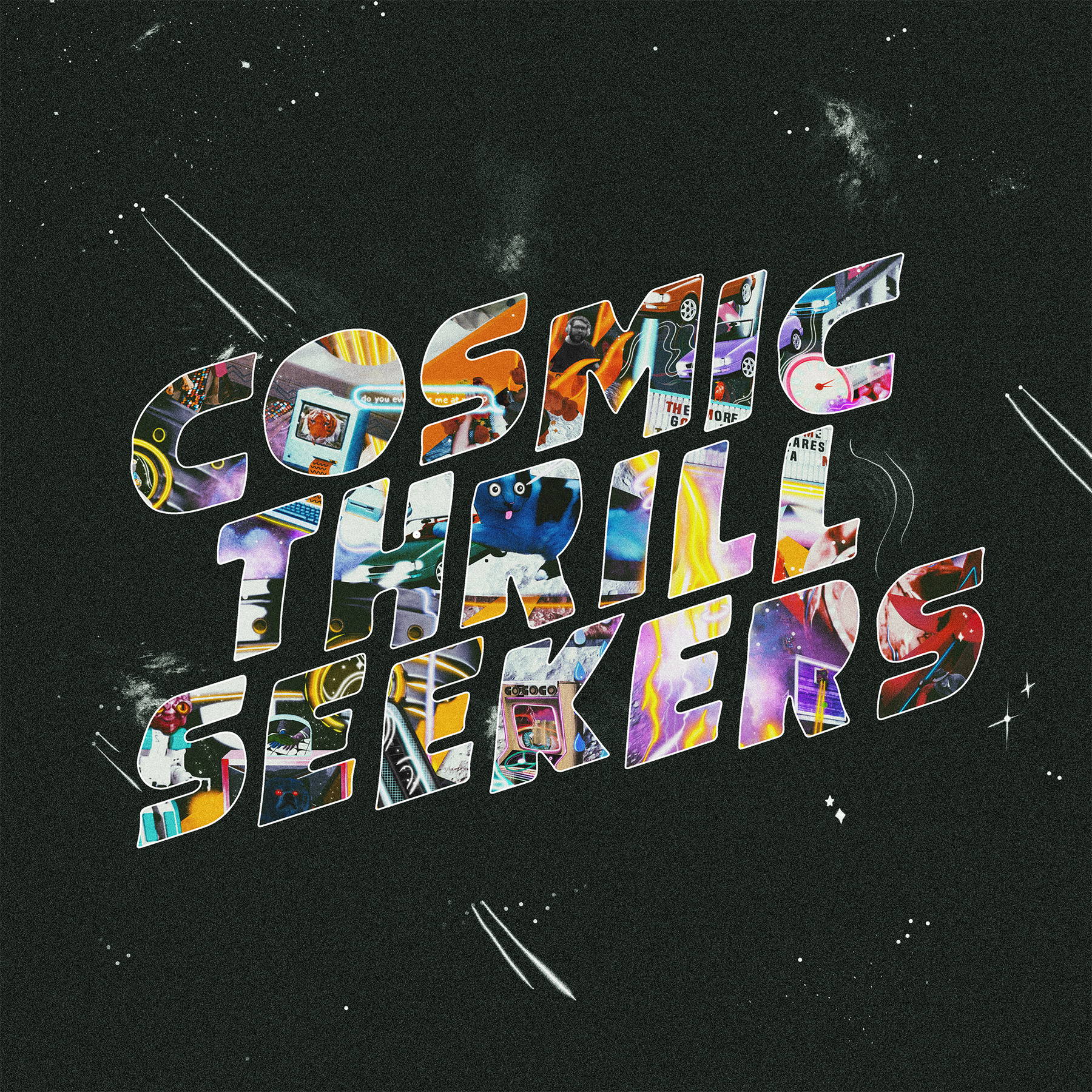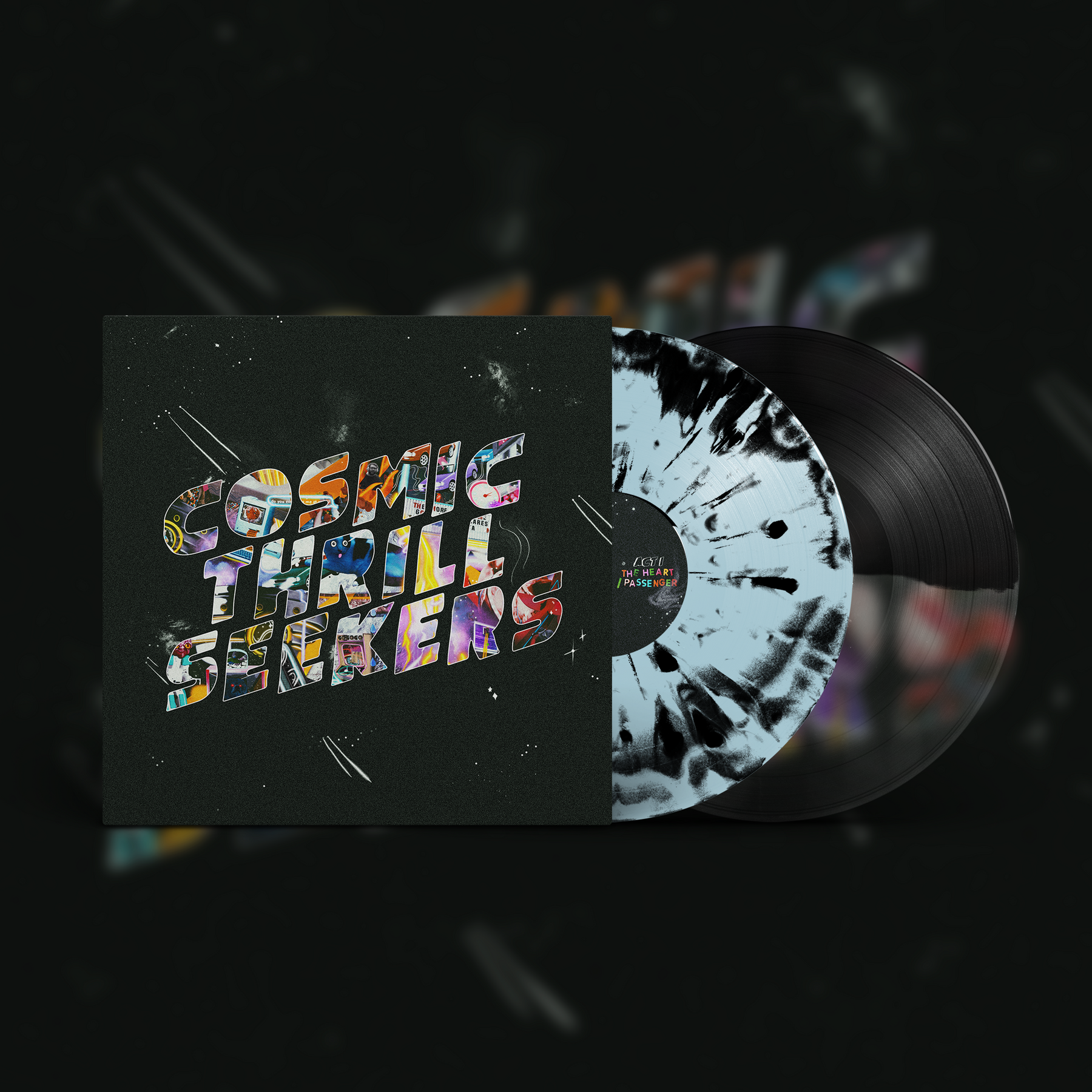 Prince Daddy & The Hyena - Cosmic Thrill Seekers
Size:
Blue/Black Marble /500
****RECORD RELEASE 06.28.19****
once every millennium a band will introduce a piece of music to the world that is so vast, bold, forward thinking, and dense that most people will hate it. luckily, this is not that record. but the band tried really hard so please give the album a shot and cosmic thrill seek with us..
written by kory gregory and prince daddy & the hyena. recorded and mixed by scoops dardaris. mastered by greg calbi. album art & full gatefold jacket brilliantly designed by zoe reynolds. insane amounts of graphic design done by gill pitzer. sonic shirt design by christine kos.
double 12" LP includes two sided record sleeves and foldout poster. bundles come with the green & purple vinyl and the CTS adult summers shirt. if you ordered the one day only secret preorder on 4/20, you will receive the rare variant of the vinyl. other than that, everything on this page is unique to this full album preorder :)
Act 1: The Heart / Passenger
1. I Lost My Life
2. Lauren (Track 2)
3. Fuckin' A
4. Dialogue
5. Cosmic Thrill Seeking Forever
Act 2: The Brain / Driver
6. Slip
7. The Prototype of The Ultimate Lifeform
8. Breather
9. Ursula Merger
Act 3: The Roar / Random Passerby
10. Dream Nails
11. C'mon & Smoke Me Up
12. Trying Times
13. Klonopin
14. Wacky Misadventures of The Passenger
Pressing Information
First Press:
Clear w Purple & Green Splatter /100
Half Green/Half Purple /300 (Big Scary Monsters Exclusive)
Green & Purple /900 (Bundle Vinyl)
Black /2200