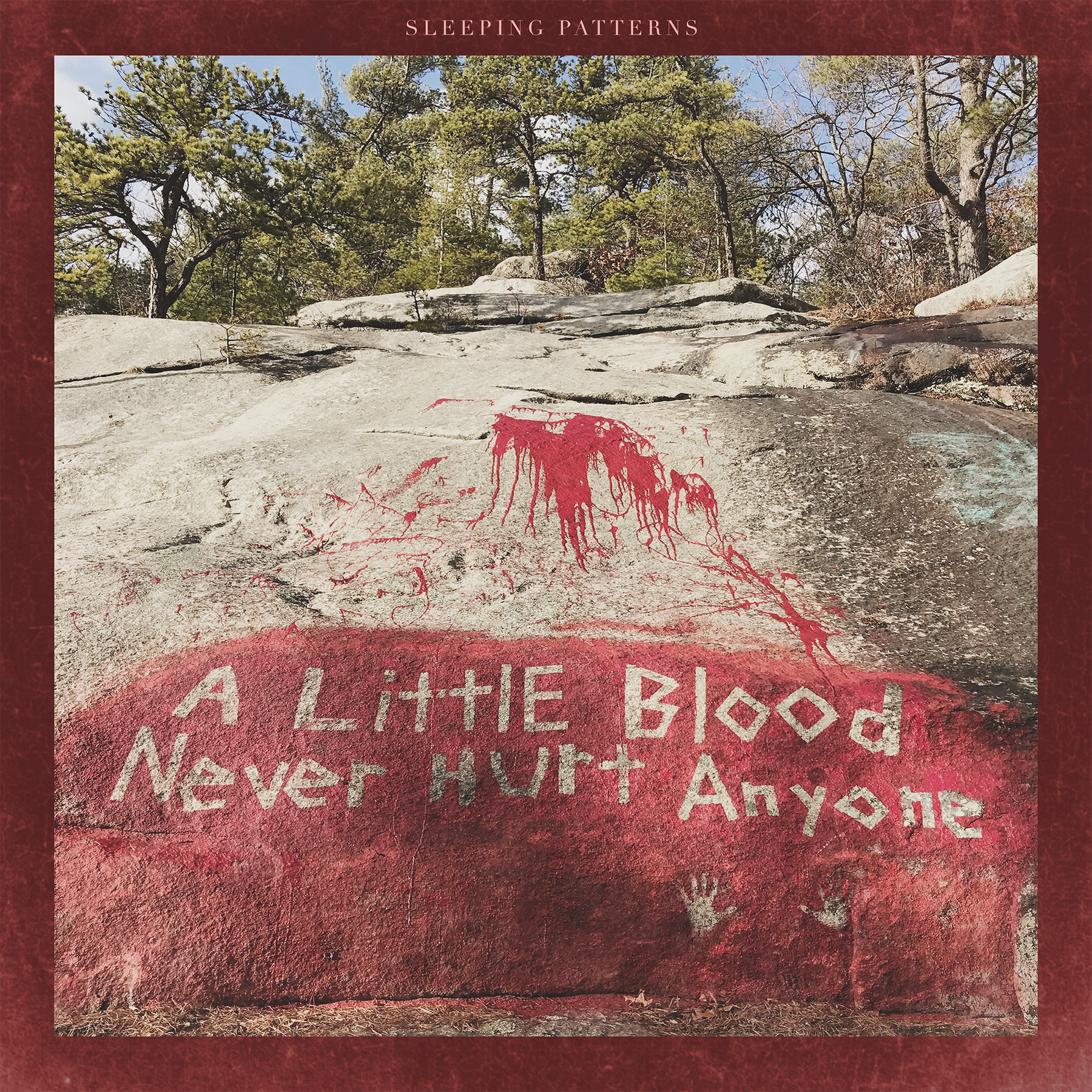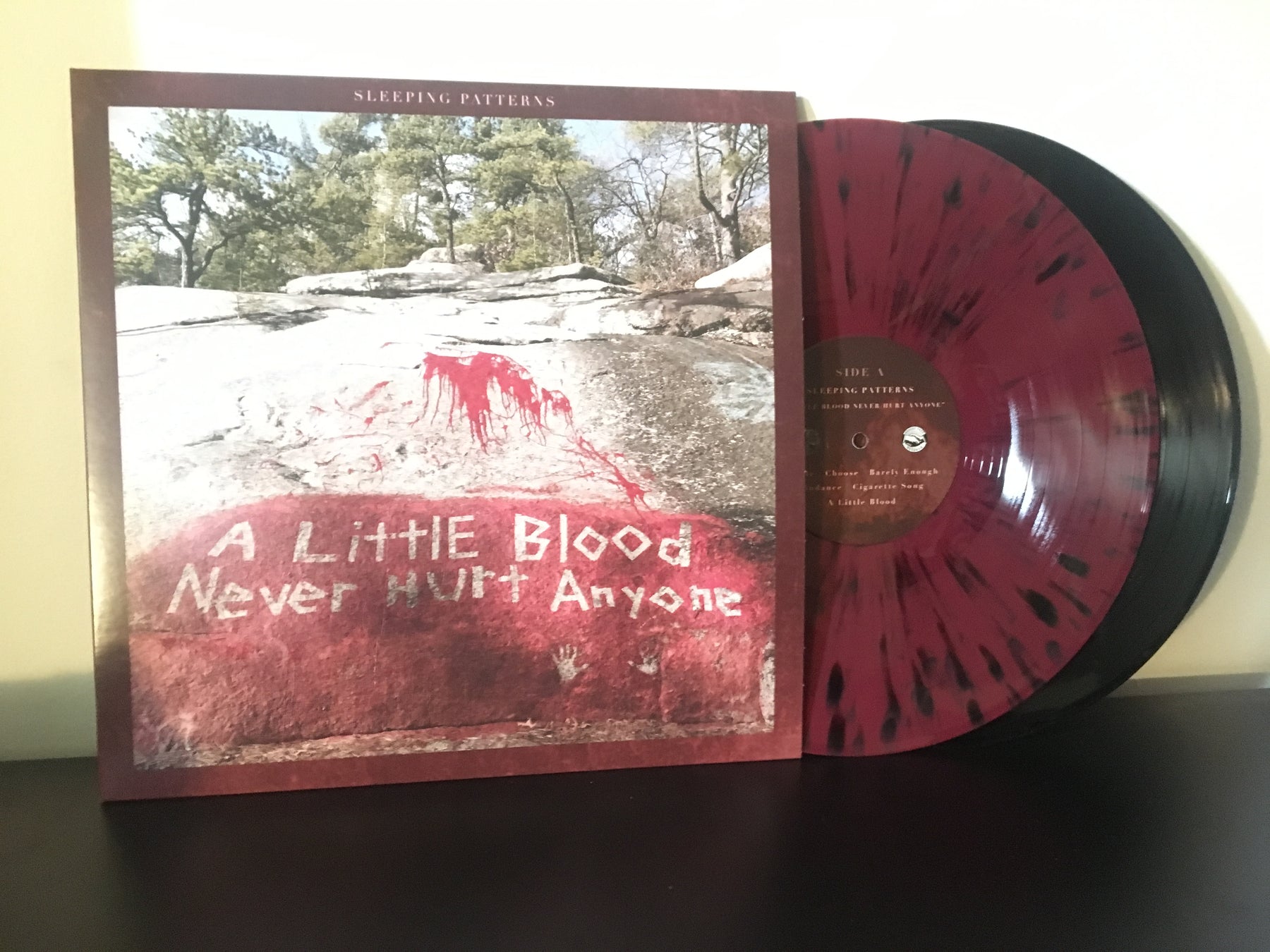 Sleeping Patterns - A Little Blood Never Hurt Anyone
Co-release with Honest Face Records!
5 piece melodic, emotional rock & roll from Mass bringing the hot fire on their debut LP recorded, mixed, and mastered by Jake Checkoway. Some of the best drumming in the genre, great dual vocals, a lot of dope stuff on this album front to back.
1. Prelude
2. Choose
3. Barely Enough
4. Raindance
5. Cigarette Song
6. A Little Blood
7. Embryonal Carcinoma
8. I Wrote This Song While Thinking Of You
9. Cut Ties
10. Breaking A Lung
11. Obsolete
Pressing Information
1st Press:
Blood Red w Black Splatter /100
Black /150