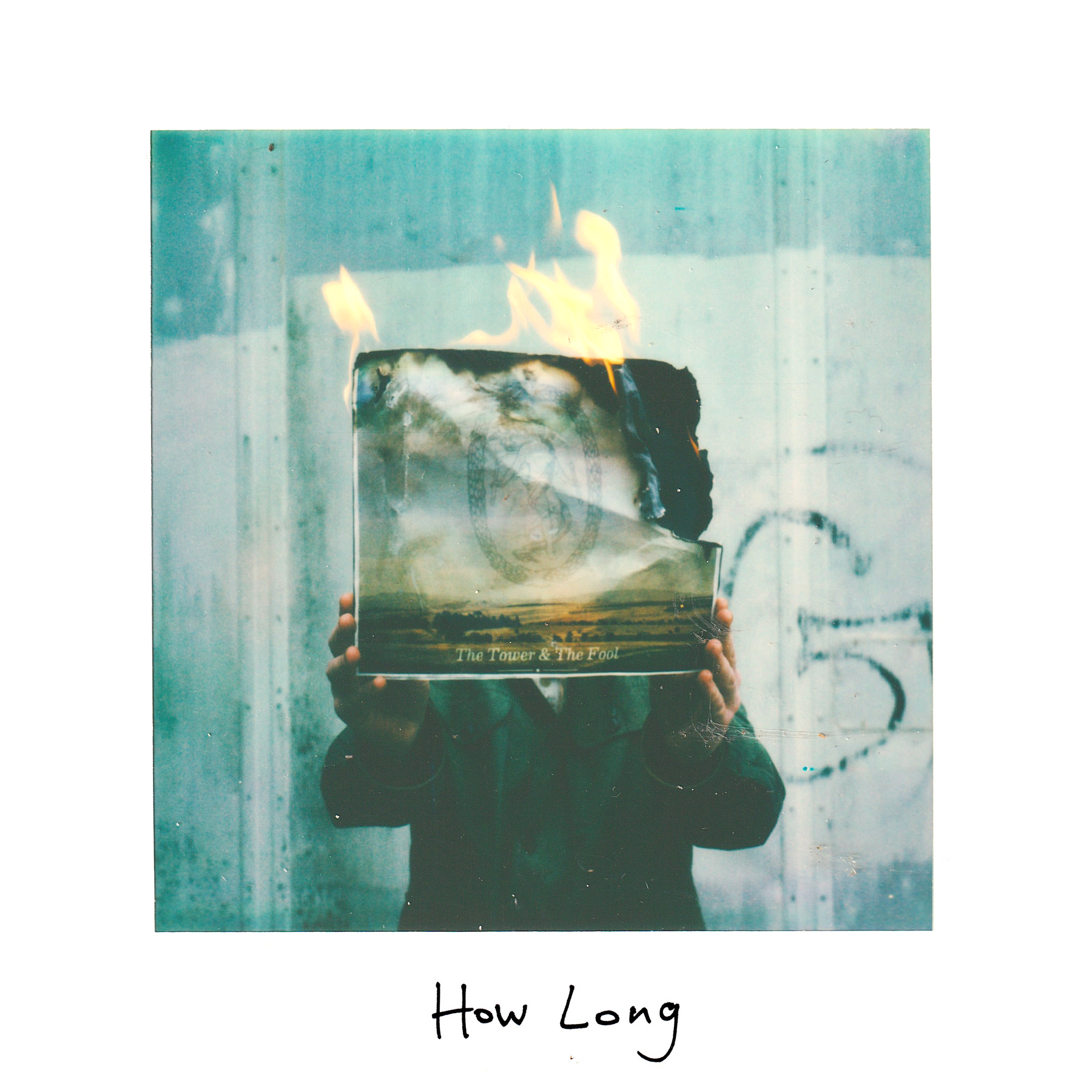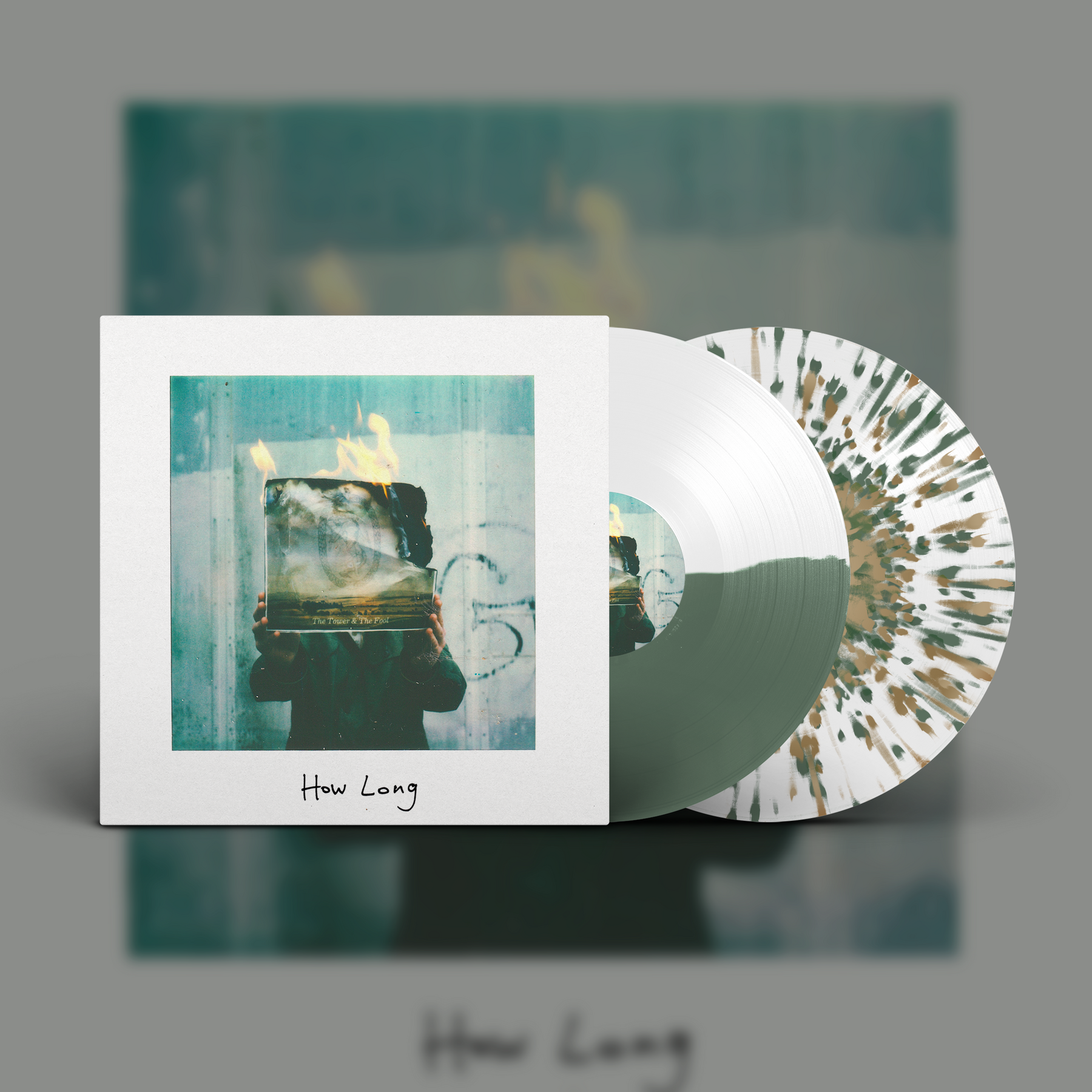 The Tower & The Fool - How Long
Variant:
White w/Green & Gold Splatter 12" Vinyl
we repressed one of our all time favorite records to celebrate it's ten year anniversary! a beautiful blend of americana/country/folk/punk sounds and raw, emotional lyricism on this collection of songs about love, loss, heartbreak, and Allston, MA. 
originally released in 2012 on Run For Cover Records and featuring former members of Therefore I Am, Boys Like Girls, and Hot Rod Circuit, this is the one and only LP the band released. 
shoutout to RFC for letting us bring this one back to vinyl.
Tracklist: 
1. Dive Bar
2. Scoliosis
3. Broken
4. Fade Away
5. How Long
6. My Heart Is Dead In NYC
7. Valentine's Day
8. Breach
9. Die Alone
10. Who Does She Think She Is?
Pressing Info: 
White w Green & Gold Splatter /100
Half White/Half Green /400
Credits:
Photography by Pete Madden Jr.
Layout by Alex Correia + Dustin Watson